Curaçao Innovation & Technology Institute
Making Innovation work for you
CITI is the place where innovative ideas are transformed into sustainable solutions. How? Take a look!
"We truly believe in the innovation capacity of Curaçao. Through creativity, hard work, co-operation and with the smart use of technology we will build a thriving, resilient, inclusive and sustainable economy."
Who we are
CITI is the spark in Curaçao's innovation engine, a center of excellence, inspiring and stimulating innovation and the use of new technology. Founded by the Ministry of Economic Development of Curaçao, CITI promotes opportunities for Curaçao to become more creative, more competitive, more sustainable and more self dependent.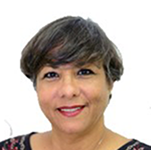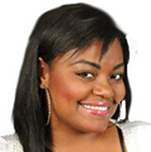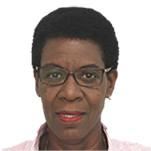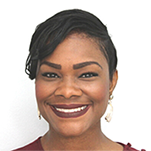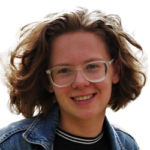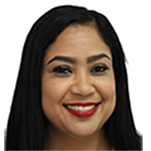 Curaçao Innovation & Technology Institute (CITI) is a brand name for the "Stichting Secretariaat Curaçao Informatica Stimuleringsplan", also operating under the trade name "Stimul-IT". We are registered at the Curaçao Chamber of Commerce under nr. 110512.
The president of the board of our non-profit foundation is Ruthselle Felida. The treasurer is Henri Gerrits.
Contact
Get in touch with us
Curaçao Innovation & Technology Institute
Riffort Village 503 & 504, Willemstad, Curaçao.
Telephone/Whatsapp: +599.9.738.6299
E-mail: info@citi.cw
We are open Monday's through Friday's from 08:00 to 17:00 (Atlantic Standard Time)